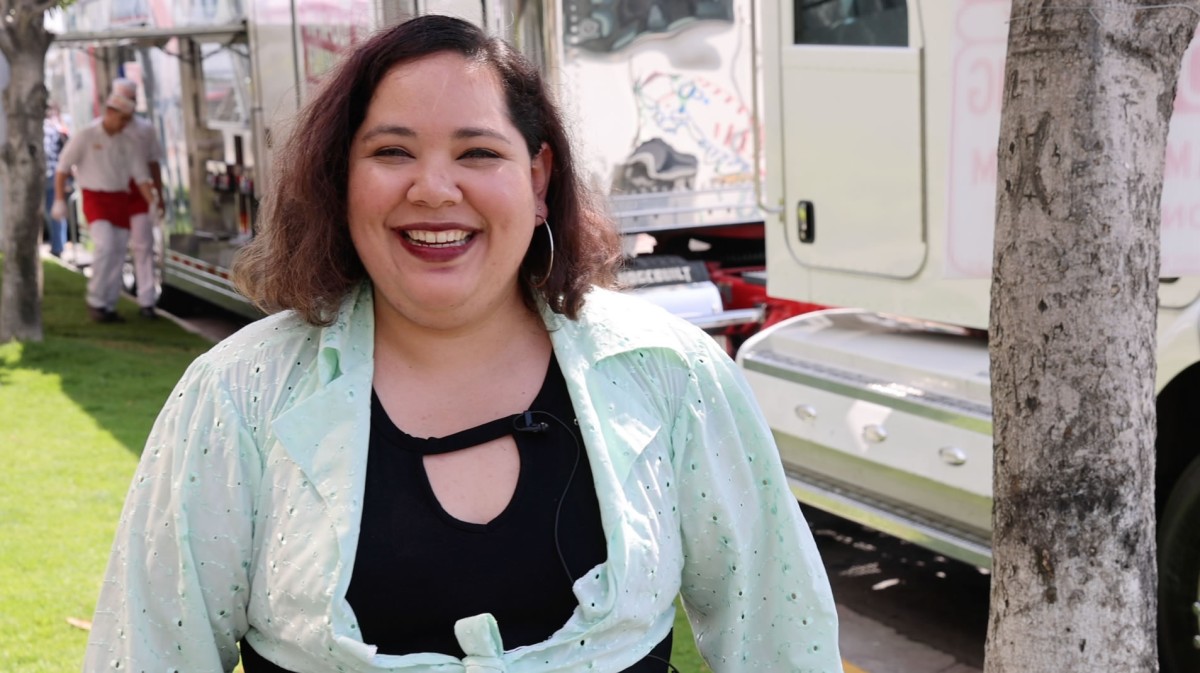 For Mirella Uribe, finding a balance between school and her personal life was essential for her success.
"It can be hard sometimes. Early wake-up calls, needing to be in class by a certain time, LA traffic," Uribe said.
Working part-time while going to school, Uribe found ways to improve her time management skills to enjoy her family and friends while still staying on top of her schoolwork.
"I plan things. I block my schedule when I know I need to study for a test and leave the next day available to do something fun with friends," Uribe said.
After giving herself a day to unwind and relax, she has the energy to pick up her studies for the next test.
Enrolled in the surgical technology program at American Career College-Los Angeles, Uribe said she was looking for a place in the medical field that allowed her to help patients, but without being on the "frontlines" at the hospital.
"I tried nursing and realized it wasn't for me. I didn't want to be one of the first faces patients see," Uribe said. "As a surgical tech, you see patients after they've met with the doctor."
Uribe began her program about a year into the COVID-19 pandemic. Having to start school via Zoom and eventually transitioning into in-person classes made it possible for her to ease into the program.
Since joining ACC, Uribe has also become a student ambassador. She enjoys encouraging others and advises her cohort and anyone considering joining the program to find a balance to maintain their mental health.
"Find time to de-stress, "she said. "Do what needs to be done but find that time to release stress and bring up your spirit."