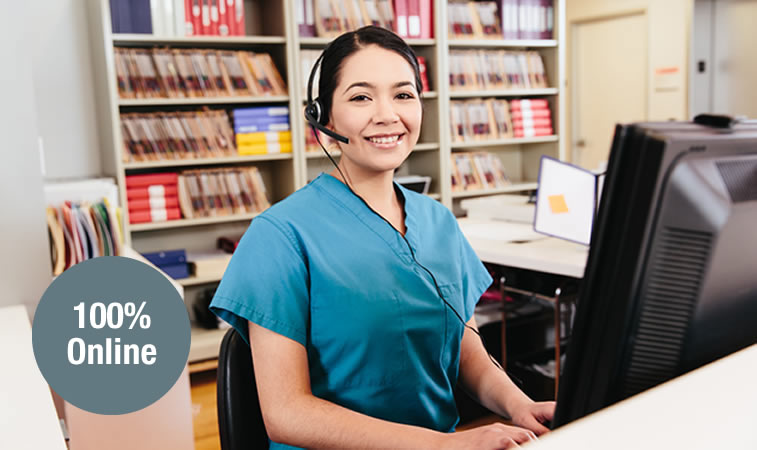 The new Medical Billing program is offered with 100% online coursework!
Learn the ins and outs of the claims process and reimbursement cycle and become proficient in medical billing software that is commonly used on the job. In this program, you will become knowledgeable in hospital billing processes, reimbursement methods of healthcare plans, day-to-day office procedures, and more.
You will also get real-world experience through a 180-hour externship. Earn your medical billing diploma in approximately 7 months!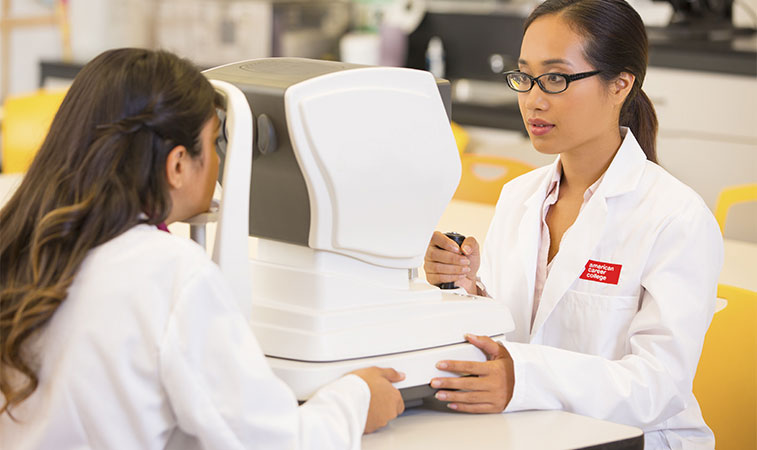 Respiratory Therapy program
Our Respiratory Therapy program is now offered at our Los Angeles campus!
Train as a respiratory therapist (RT) and learn how you can help patients with breathing or cardiopulmonary conditions. RTs work closely with nurses and physicians to treat patients, assessing lung capacity, clearing airways, and providing ventilators when needed.2
Earn your associate degree in as little as 20 months with hands-on training and one-on-one support!
Learn more about training to become a Respiratory Therapist!
The Los Angeles campus is currently in the process of seeking CoARC accreditation for a respiratory care program. However, American Career College, Los Angeles can provide no assurance that accreditation will be granted by the CoARC.
2Bureau of Labor Statistics, U.S. Department of Labor, Occupational Outlook Handbook