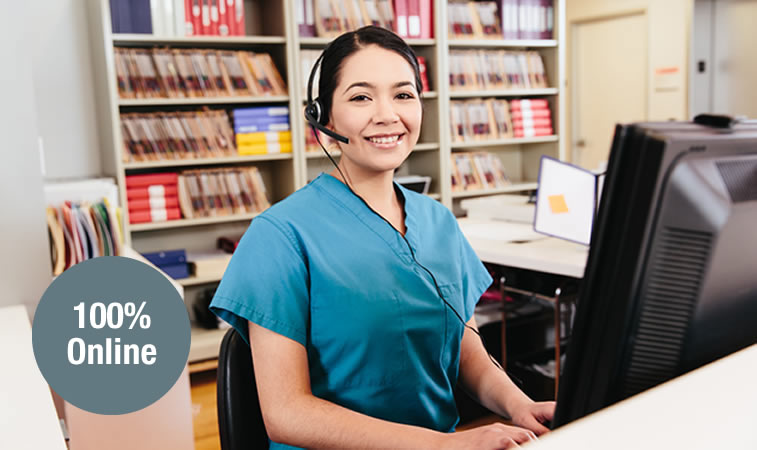 The new Medical Billing program is offered with 100% online coursework!
Learn the ins and outs of the claims process and reimbursement cycle and become proficient in medical billing software that is commonly used on the job. In this program, you will become knowledgeable in hospital billing processes, reimbursement methods of healthcare plans, day-to-day office procedures, and more.
You will also get real-world experience through a 180-hour externship. Earn your medical billing diploma in approximately 7 months!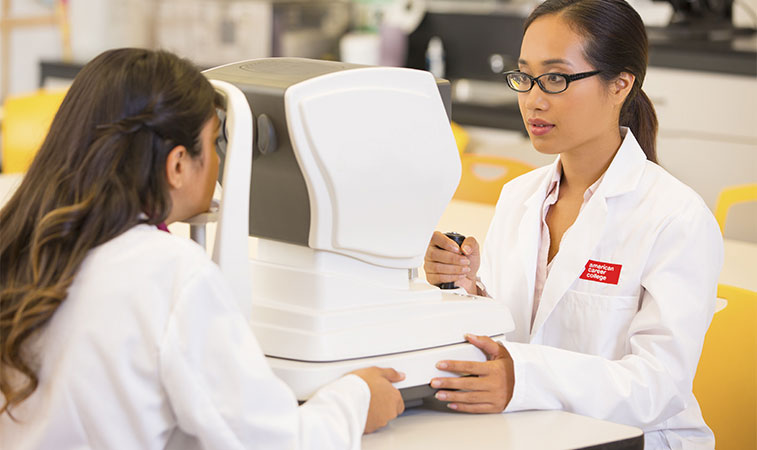 Optical Technician Program Spotlight
Want to help people see the world through a better lens? Train as an optical technician and earn your diploma in as little as 9 months!
As a student in our Optical Technician program, you'll learn to conduct basic eye exams, edge and fit contact lenses, adjust/repair frames, and more! This program is taught in a blended format that combines online learning with just two days per week of in-person instruction and includes a 220-hour externship to help you gain real-world experience.
Our Optical Technician program is available at our Ontario and Los Angeles campuses.