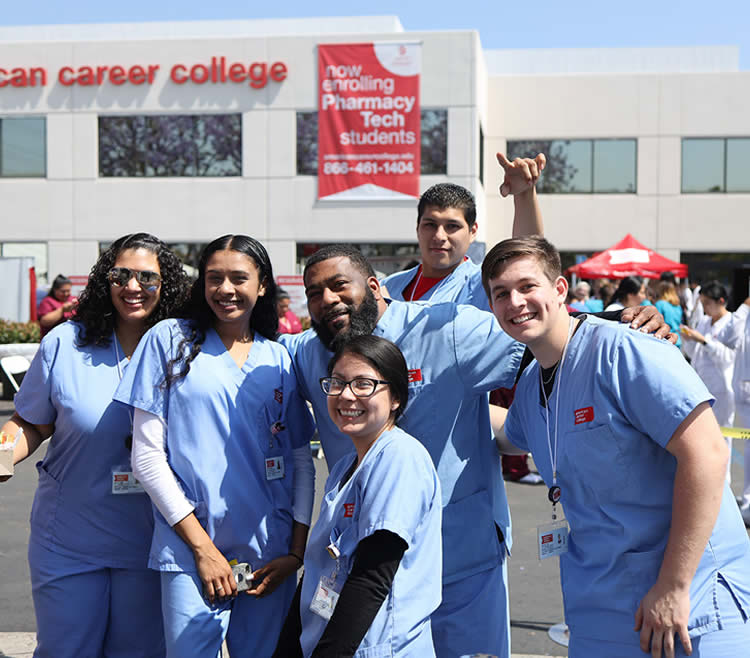 Training Orange County Students for Successful Healthcare Careers
Our Orange County campus is home to 10 different programs and over 1,000 students. Like all our campuses, we keep our labs up-to-date with modern, industry current equipment and technology, including technologically advanced simulation, to help our students prepare for real healthcare careers. Come see our campus for yourself!

Orange County Campus
1200 North Magnolia Ave.
Anaheim, CA 92801
714-763-9066
8:00am - 8:00pm Monday - Thursday
8:00am - 5:00pm Friday
Find the Program that Gets You to Your Dream Career
Available at the Orange County Campus:
See For Yourself
Explore our classrooms, see our real-life labs, and feel the energy of ACC.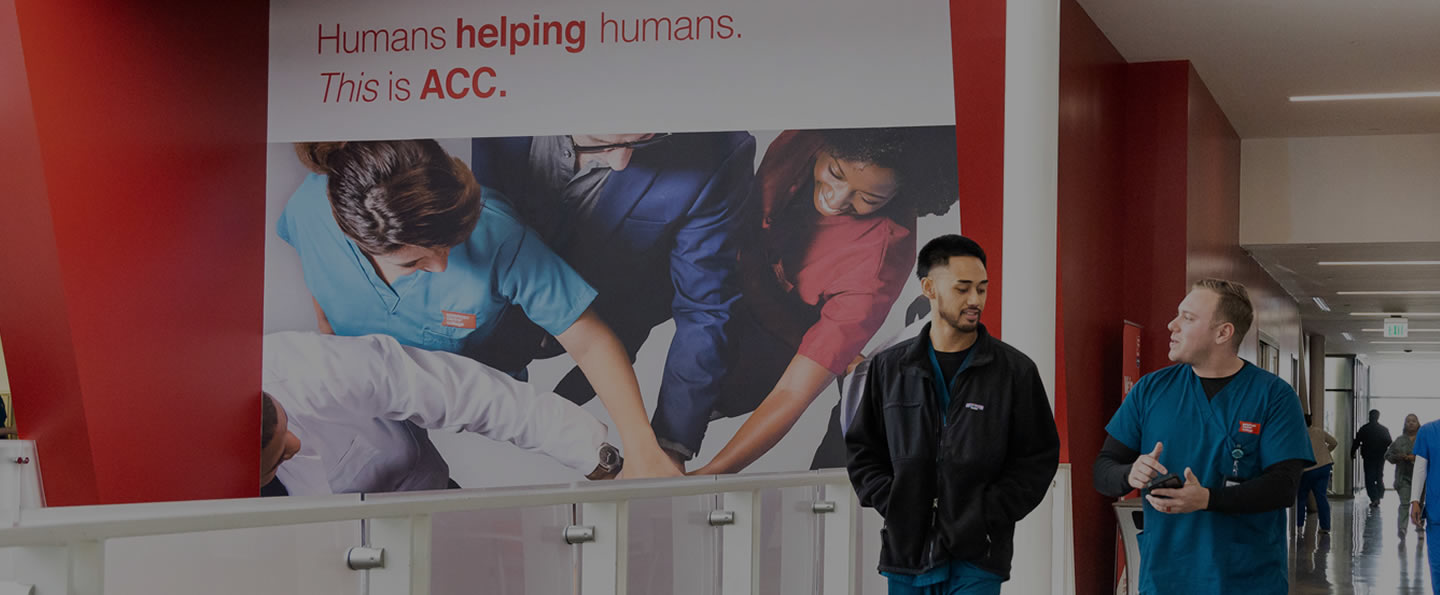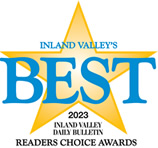 Ontario Campus: Voted Best Trade School in the 2022 Inland Valley Daily Bulletin Readers Choice Awards.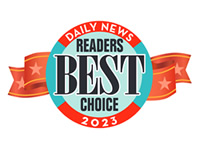 LA Campus: Voted Best Career College in the 2022 LA Daily News Readers Choice Awards.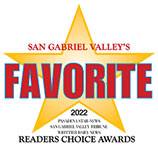 OC Campus: Voted Favorite Career College in the 2022 San Gabriel Valley Tribune Readers Choice Awards.