Our Vision
We're Here to Change the Definition of a
Life-Changing Education
At ACC, we see education a little bit differently. Not new, but better. Better for students who are ready to get out into the world, faster. This is an education focused on real-world skills and knowledge, so that our students are prepared to jump into a successful career, right away. ACC is building a college where all students have the opportunity to change their lives for the better, and to start on a journey to long-term career growth. We all deserve to be successful. ACC's vision is to make success possible for everyone.
About ACC
American Career College is a leading healthcare college in Southern California. Founded over 45 years ago, we have helped over 60,000 students prepare for growing careers in healthcare. With institutional and programmatic accreditations, approvals and memberships with 12 different organizations, ACC is recognized for the quality of the education it provides. That quality is made even stronger by the one-on-one support provided by specialized advisors and counsellors to any students who need it.
Our 3 campuses are built with industry-current labs that help students prepare for their first day on the job in a variety of medical settings. From our locations in Los Angeles, Orange County, and Ontario, we provide in-person and online instruction to students in 12 different Programs.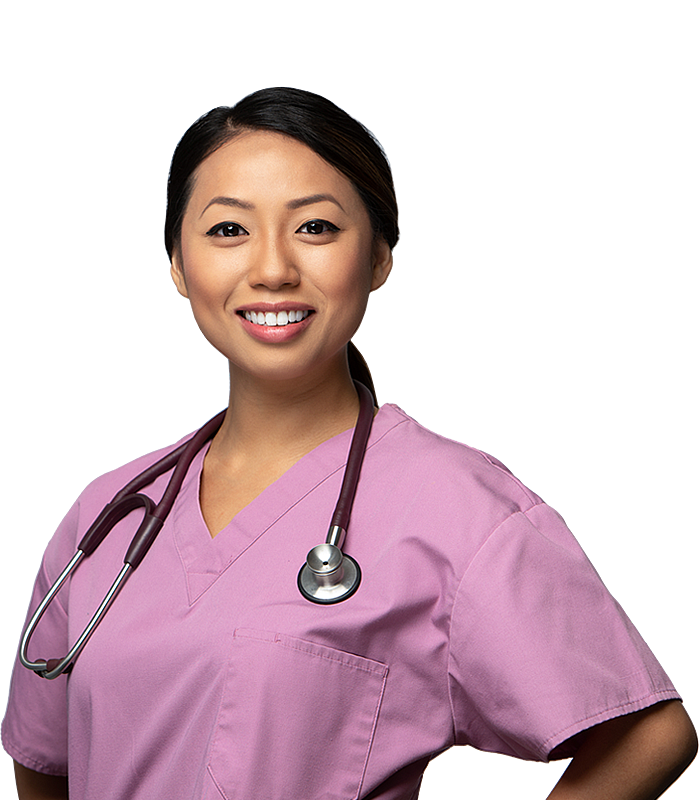 See For Yourself
Explore our classrooms, see our real-life labs, and feel the energy of ACC.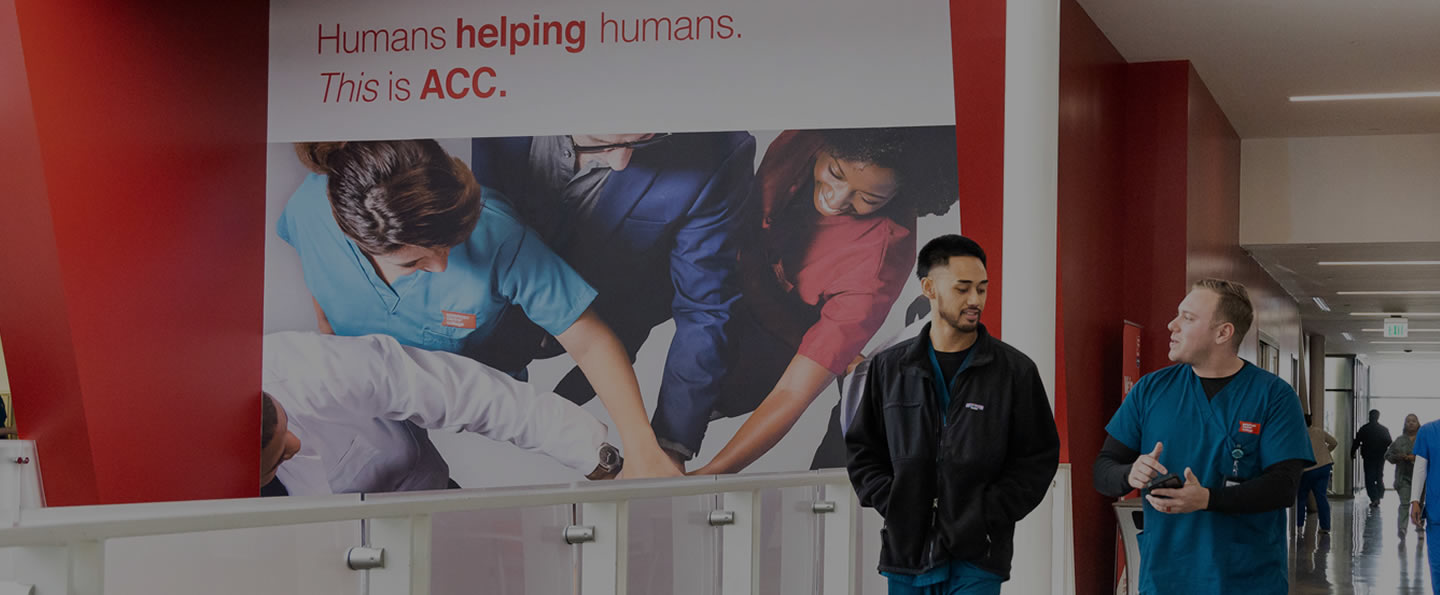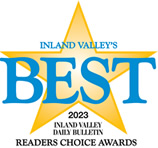 Ontario Campus: Voted Best Career College in the 2023 Inland Valley Daily Bulletin Readers Choice Awards.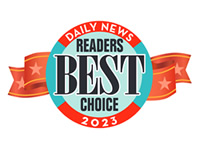 LA Campus: Voted Best Career College in the 2023 LA Daily News Readers Choice Awards.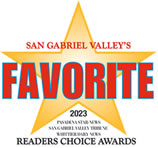 OC Campus: Voted Favorite Career College in the 2023 San Gabriel Valley Tribune Readers Choice Awards.