Our labs are made to look like the real world so when you graduate, you're prepared for pretty much anything.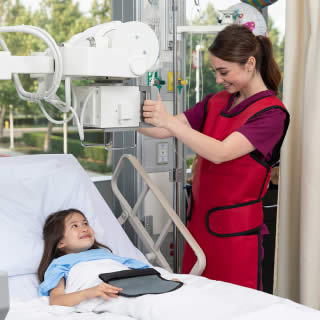 High-Tech
Use a range of technologically advanced simulation equipment, including industry-current tools and equipment, specific to your program or specialty.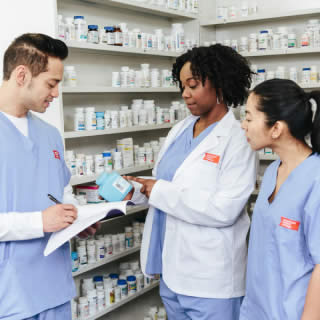 Hands-On
Learn by doing. Get practical experience in a lab setting that you can use on day 1 of your new career.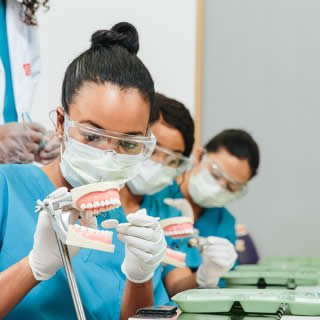 Dig In
Get lab and clinical or externship time to get comfortable in a realistic medical setting.