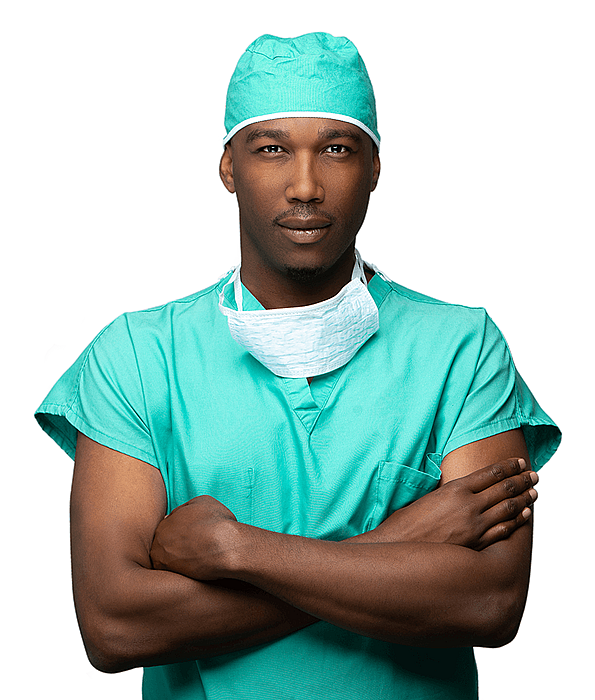 To Us, You Come First
Our students are the most important part of American Career College. If you have questions, please reach out.
Here's What We Do
We know our students have a life outside of the classroom, so we do everything we can do to support them in real ways. Here are just some of the things that student resources can help you with.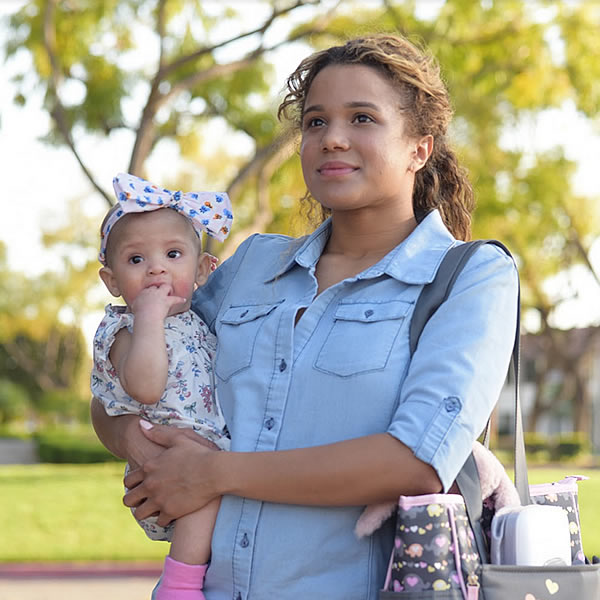 Service Referrals
Need childcare? Transportation or housing? We'll help connect you to the resources you need.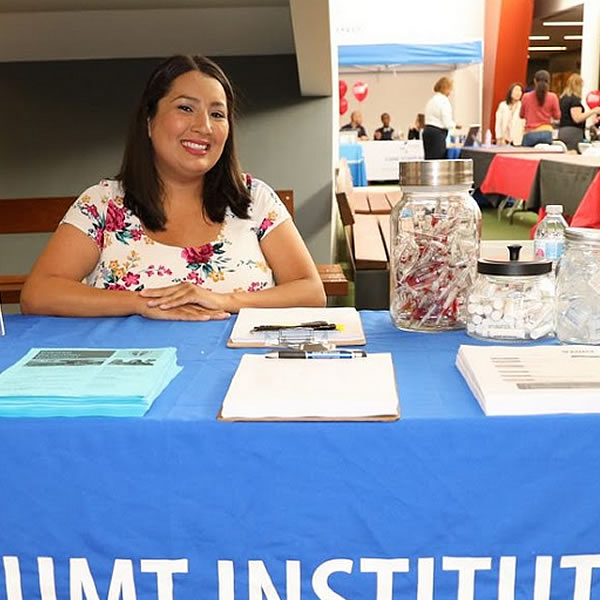 Career Services
Helping you find your career is the most important service we offer. Check out our Career Services page for more information.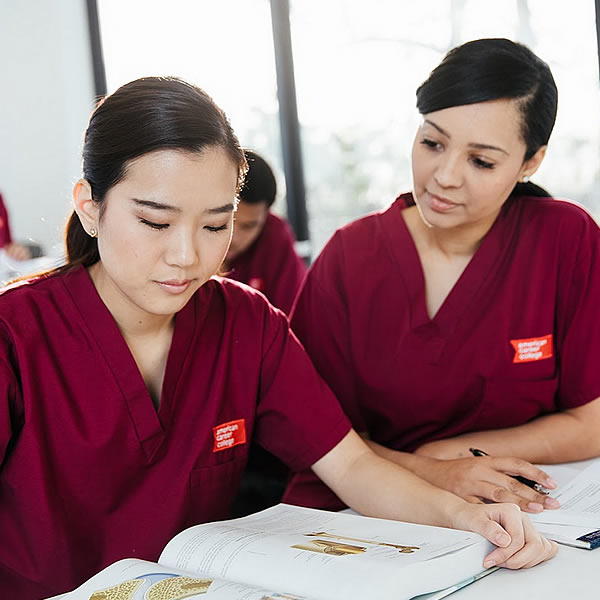 Tutoring & Counseling
Struggling in your newest class? We'll connect you with academics to help provide a tutor for extra instruction, at no cost.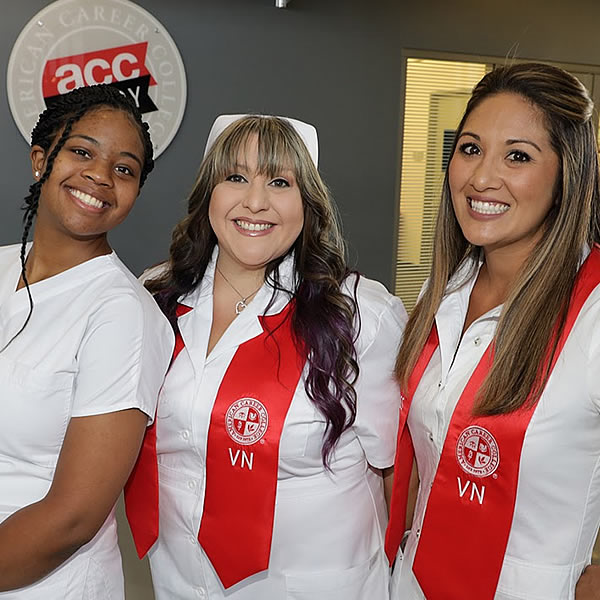 Student Awards
We believe in celebrating your success, like honor roll, perfect attendance, or being a Student Ambassador. When you're doing great, we'll let you know it!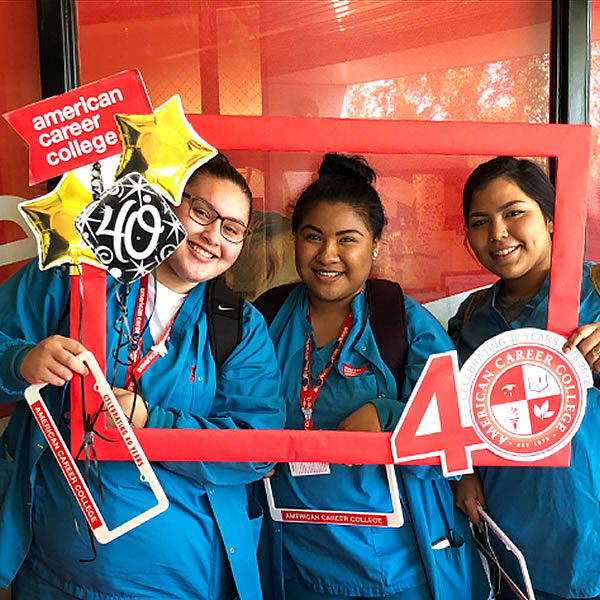 Student Appreciation Days
We all need a break every once in a while. Once a quarter, come grab a burger or just stop by and have some fun!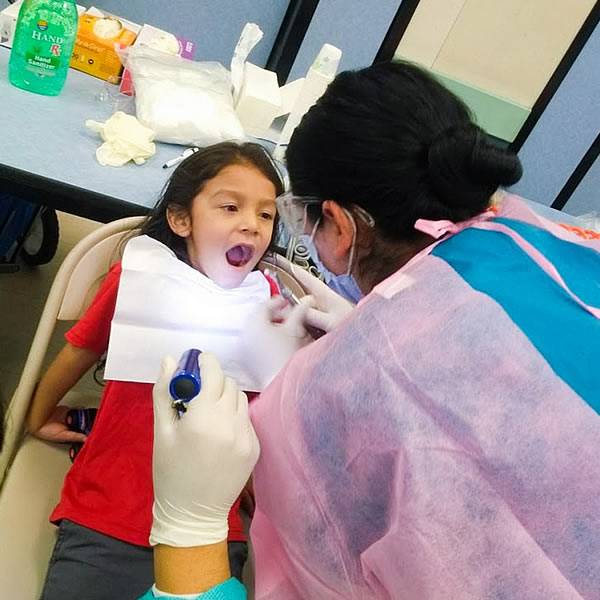 Community Service
Our students, faculty and staff love to get out there and give back. See what we're doing in our communities.
Looking For This?
Here are some quick links to important student information and resources.
Everything You Need to Know
We get a lot of questions from our students. What's it like to be a Medical Assistant? Or how should I dress/look for my first job interview? Find the info you need on our YouTube Channel.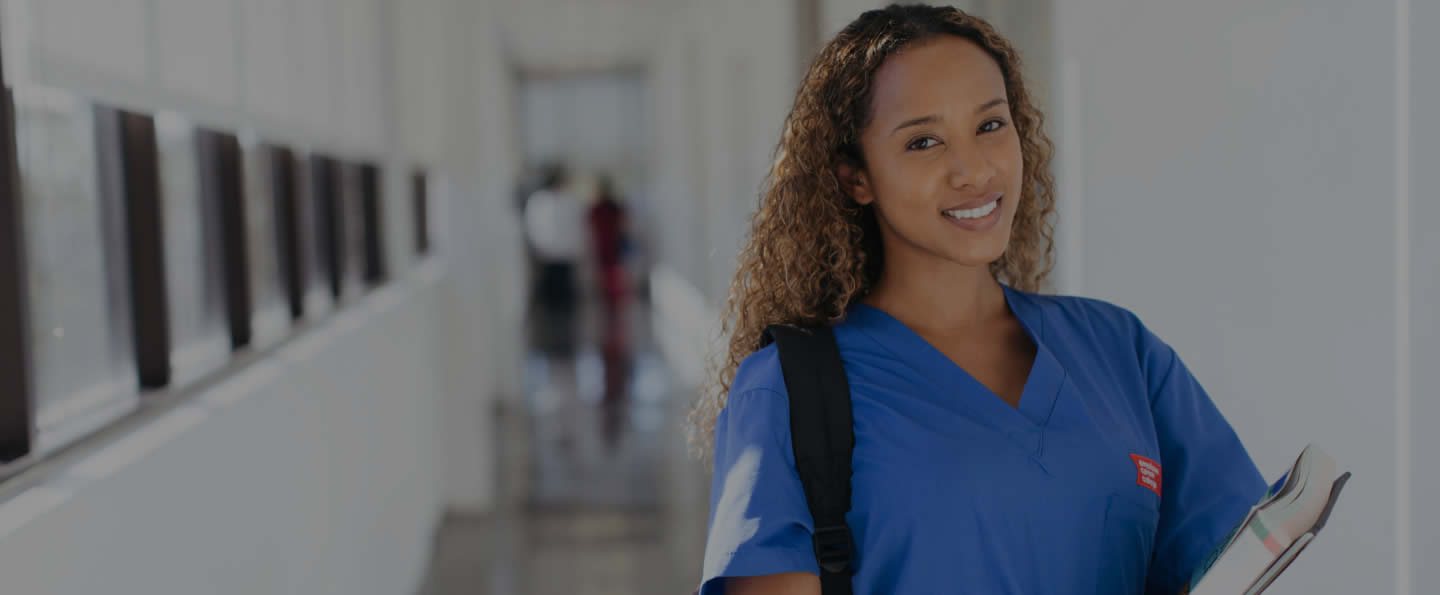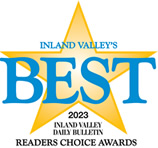 Ontario Campus: Voted Best Career College in the 2023 Inland Valley Daily Bulletin Readers Choice Awards.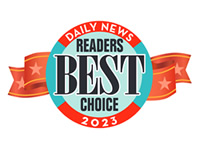 LA Campus: Voted Best Career College in the 2023 LA Daily News Readers Choice Awards.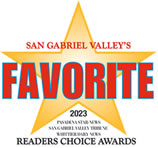 OC Campus: Voted Favorite Career College in the 2023 San Gabriel Valley Tribune Readers Choice Awards.