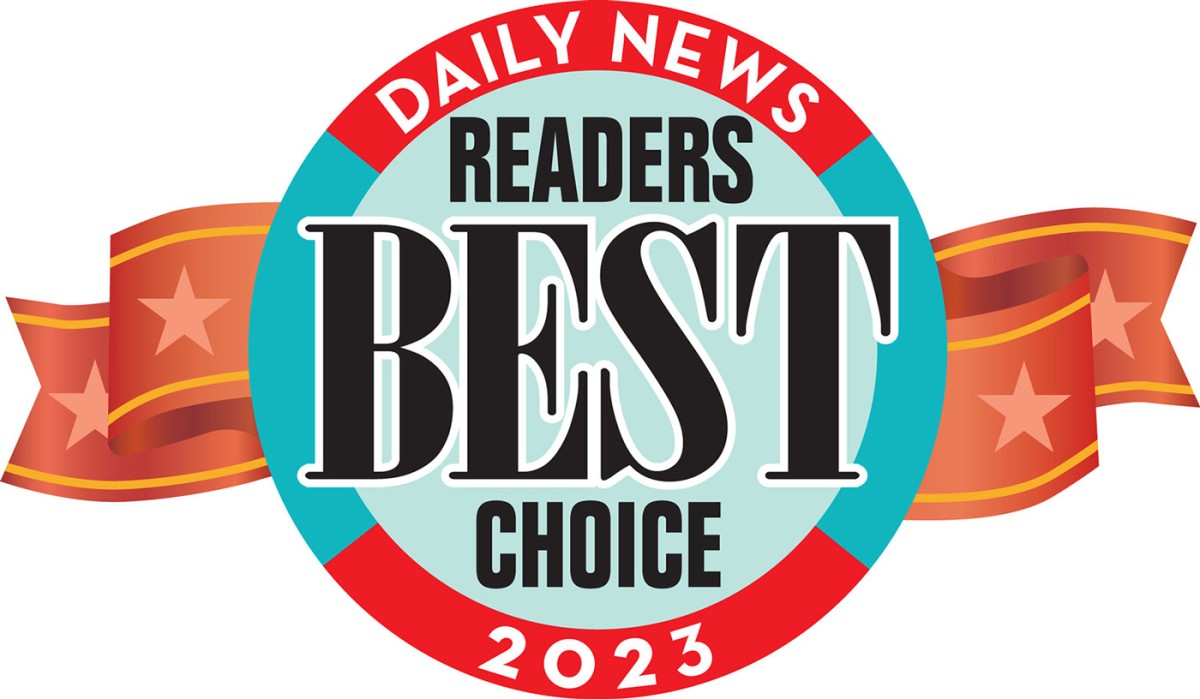 We are proud to announce that American Career College-Los Angeles has been voted "Best Nursing School," "Best Trade School," "Best Online School," and "Best Workplace" in the LA Daily News Readers Choice Awards. This is the ninth year in a row that ACC-Los Angeles has been recognized in the awards (and the first year winning in all four categories!).
The Readers Choice Awards is an annual survey that recognizes the top establishments, organizations, and services in the Los Angeles area. Winners are selected by readers of the LA Daily News.
"On behalf of all the associates at ACC-Los Angeles, we are so thankful for everyone in the LA community who voted again for us," said Lani Townsend, executive director at ACC-LA. "To have achieved this amazing honor for the ninth year in a row is very humbling. We definitely could not have done it without the incredible support of our students, graduates, and associates alike. It takes a village!"
Congratulations, ACC-Los Angeles!