The health and safety of our students and associates at ACC is our top priority. Our safety and security team are in daily contact with local health agencies and are monitoring the COVID-19 situation very closely. This resource page will provide the latest information as it relates to ACC.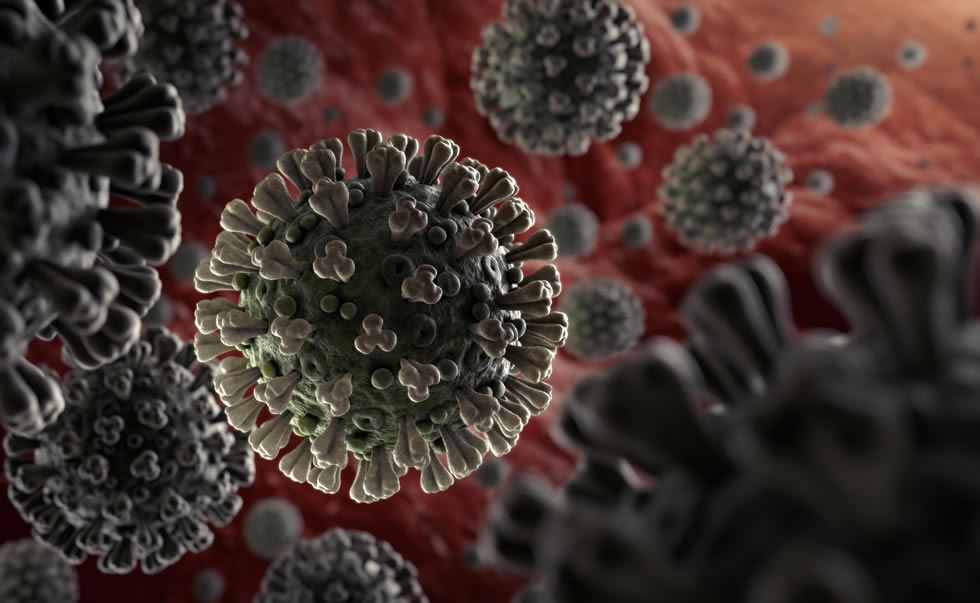 06/11/20
We hope you are as eager to return to campus as we are. We miss seeing you walking through the halls and in engaged in your classrooms. As we mentioned in our earlier email, several new safety protocols and campus enhancements will be implemented for your return. In addition, we have identified a new process for entering the campus.
Each student must watch a COVID-19 training video and electronically sign an acknowledgment form before their return to campus. A link to the training video will be provided soon for you to complete.
Prior to entering the campus, we ask that you login to your student portal and complete a four-question survey. This can be done at home or just before entering the campus but must be completed on the day of entry. Once the survey is submitted, it will display a green or red bar with the date. If your survey answers determined safe entry, a green bar will display with the date. If your survey answers determine you may have been exposed to COVID-19, a red bar will display and direct you to contact your teacher or security. This process must be completed each time you enter the campus.
Upon your return, you will notice signage identifying specific campus entry and exit points. Please use the designated entry point and display your survey results to the security officer for entry. As a reminder, during our first phase of returning to campus, all lecture courses and designated lab classes will continue in the online modality. Only identified micro-groups in skills labs will be on campus at designated dates and times.
Students returning to their externships and clinical assignments should follow any guidelines established by the site. Many sites are requiring students to complete a waiver prior to their return and requiring students at their facilities to wear full PPE. If the clinical site does not provide the PPE for you, ACC will provide whatever is required. If you have any questions regarding externships or clinical sites, please contact your coordinator.
We want to thank you again for all of your support, flexibility, and patience over the last three months. Your grit and commitment to your education has been inspiring. We hope the toughest part of this is behind us, and we can continue with your educational journey on campus. We cannot wait to see you graduate and become one of the healthcare heroes caring for our community.