At American Career College, we offer diverse training programs for those who want to pursue meaningful careers. From our Medical Billing and Coding program for business-oriented students to our Surgical Technology program for those who like to be in the thick of the action, ACC offers a healthcare program for everyone.
When you introduce your students to ACC, you're opening the door to a hands-on, career-focused education. Here's what you can expect from ACC:
Accelerated programs ranging from 9 to 25 months
Both diploma and associate degree programs available
Emphasis on hands-on learning
Real-world experience through externships or clinical hours
Blended schedules that combine online and in-person learning
Career services including job placement assistance, resume workshops, and interview coaching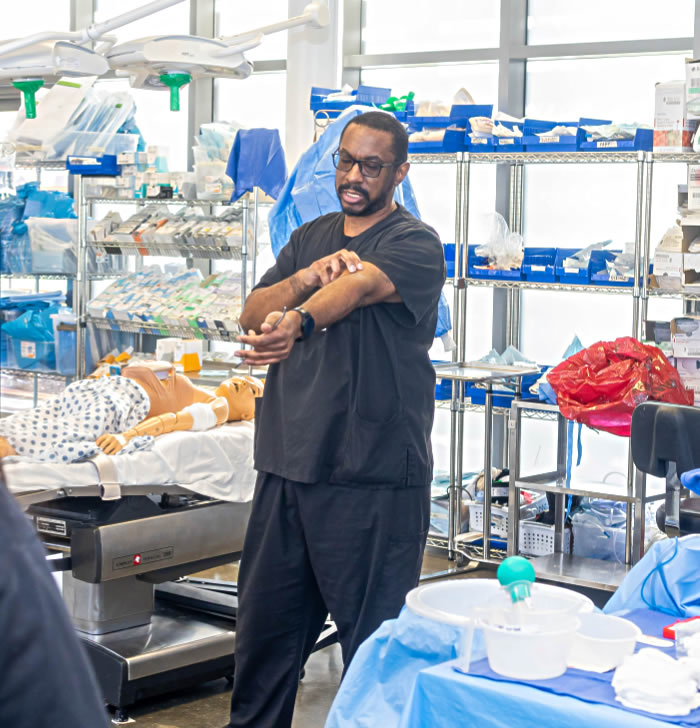 Financial Aid
Financial aid and scholarships are available for those who qualify. Our dedicated financial aid advisors can walk students through the process of applying for aid and help them understand all their options.
Schedule a College Tour for High School Students!
Bring your class to ACC and help your students learn about their healthcare career training options. Here is what you can expect from an American Career College campus tour:
Experience the campus firsthand
Check out the labs and watch a demonstration of the skills taught in our programs
Meet instructors and ask them about classes
Chat with student ambassadors to learn more about ACC student life
Bring ACC to Your Classroom
We can come to you! If a campus tour is not possible, you can also book an in-class presentation. During the presentation, we will go over some of our programs and help students learn about different healthcare careers.
ACC provides career guidance and assistance but cannot guarantee employment.
Programs vary in length and by campus.
Due to the current COVID-19 outbreak, the College has moved some of the on-ground courses into a distance education modality. However, as soon as the COVID-19 circumstances change, students will be expected to return on campus to complete their program onsite in the regular learning modality as approved by ABHES and outlined in the college catalog.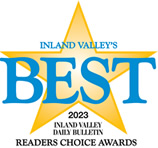 Ontario Campus: Voted Best Career College in the 2023 Inland Valley Daily Bulletin Readers Choice Awards.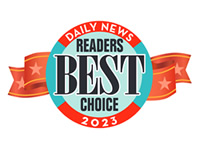 LA Campus: Voted Best Career College in the 2023 LA Daily News Readers Choice Awards.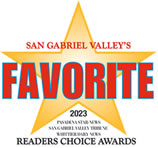 OC Campus: Voted Favorite Career College in the 2023 San Gabriel Valley Tribune Readers Choice Awards.